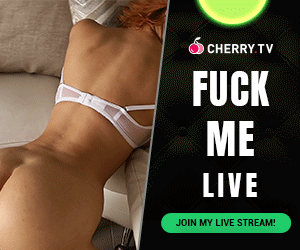 MOORHEAD — West Fargo Sheyenne topped Moorhead 2-1 on Saturday in nonconference boys soccer.
The Spuds took an early 1-0 lead when Mohammed Namuq discovered the again of the online on an help from Revar Qaqos. That is all of the Mustangs allowed, nonetheless, outscoring Moorhead 2-0 the remainder of the best way for the comeback win.
Sheyenne rose to 9-3-2 general, whereas Moorhead fell to 7-2-1.
window.fbAsyncInit = function() { FB.init({
appId : '609251773492423',
xfbml : true, version : 'v2.9' }); };
(function(d, s, id){ var js, fjs = d.getElementsByTagName(s)[0]; if (d.getElementById(id)) {return;} js = d.createElement(s); js.id = id; js.src = "https://connect.facebook.net/en_US/sdk.js"; fjs.parentNode.insertBefore(js, fjs); }(document, 'script', 'facebook-jssdk'));



Source link